I love feedback.  My favorites are always the private messages that let me know the stockings are part of a family tradition.  With that in mind, we offer the following suggests to keep your stockings looking like new.
Lightly stuff the stockings with clean plastic bags to give a full shape when hung as a decoration before Christmas.
On Christmas Eve, place the stocking on a chair for Santa to fill. Only lightweight items should be put in the stocking while hanging.
Store stocking wrapped in tissue away from moisture and moths.
Spot clean as necessary.
Enjoy a very merry Christmas!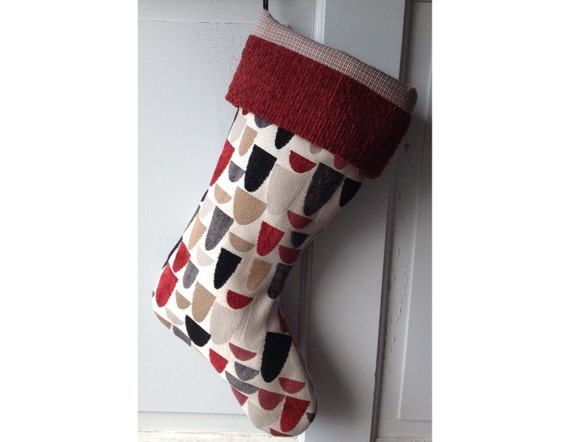 Thank you for including Spongetta in your holiday traditions!